How a New Home Warranty Inspection Can Save You Thousands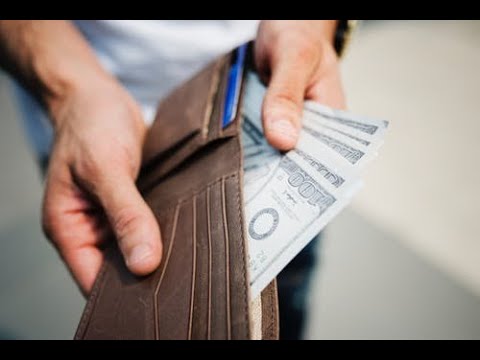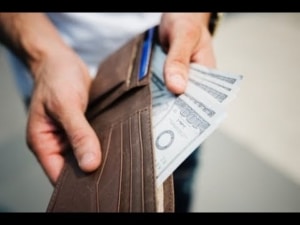 For homeowners in Albany, Leesburg and Southwest Georgia who have bought newly constructed homes, you may think you shouldn't have to worry about any issues. Truth is – there is no such thing as a home that is in perfect condition.
Even newly constructed homes have errors, accidental omissions or just out right shortcuts and cutting corners in construction can result in unseen issues that can develop into future problems if left unchecked. Unfortunately for many new homeowners, these problems don't usually surface until the 1-year building warranty has expired and you are left holding the bag for replacement or repair cost.
Here is how a 11th Month Warranty inspection can keep this from happening to you, and ultimately save you thousands of dollars.
WHAT IS A 11TH MONTH HOME WARRANTY?
A 11th Month or 1-year home warranty is typically for new homes that have just been built, and they assigned to the first owner of the home as part of the buying process. Once the home is purchased, the warranty is good for one year from the date of purchase.
During this warranty period, the contractor or builder will cover things that go wrong with the home, such as structural issues, foundation problems, electrical problems, plumbing issues, HVAC issues and many more items. Just about anything that has to do with the way the home was built is covered under this warranty.
But once this one-year period has passed, the warranty is expired and any problems with the way the home was built that the buyer discovers will be the responsibility of the homeowner to pay for and repair.
HOW DO I KNOW IF I SHOULD FILE A WARRANTY CLAIM?
Sadly, most new homeowners really don't know what could be wrong with their home because they don't know what to look for or how to even begin checking. The quickest and most accurate way to figure out if your new home has these defects so that you can file a claim with the builder before the warranty is up – is to get a 11th Month Warranty inspection by a certified professional home inspector.
WHAT IS A 11th MONTH HOME WARRANTY INSPECTION?
A 11th month warranty inspection is very similar to the home inspection that you would get before purchasing a home. The only difference is that the inspector will specifically look for common issues that are submitted in a new home warranty claim. These are typically issues with:
Foundation
Roof
Electrical and wiring systems
Plumbing
Patios, driveway, and surrounding sidewalk
Doors and windows
Garage
Heating, Ventilation, & Air Conditioning units (HVAC)
Siding and exterior of the home
Etc…
Because these are all things involved with the building process, they should be covered by the warranty. The builder should be liable for these issues, because they do not occur within a year from normal wear and tear.
HOW CAN A 11TH MONTH HOME INSPECTION SAVE THOUSANDS?
Getting a 11th Month Warranty inspection in the time before the warranty is up can pay off big time. While the house might not need repairs at that very moment, the report may find that there is an issue with the way sidewalks, patios or driveways were poured.
In five years when your driveway is totally cracked and you need to get it replaced, you can pull out the home inspection report and show the contractor or builder that this problem was found while the home was under warranty, and they will pay for the driveway to be fixed.
So, contact us today to schedule your 11th Month Warranty Inspection now!
https://www.sentryinspections.net/wp-content/uploads/sites/14/2020/04/IMG_6714.jpg
1400
1866
sentry
https://d3i80q92llbc1d.cloudfront.net/wp-content/uploads/sites/14/2023/06/14140503/Logo-73.jpg
sentry
2020-04-29 14:28:49
2023-07-13 18:01:44
How a New Home Warranty Inspection Can Save You Thousands